Roasted Potatoes with Garlic + Thyme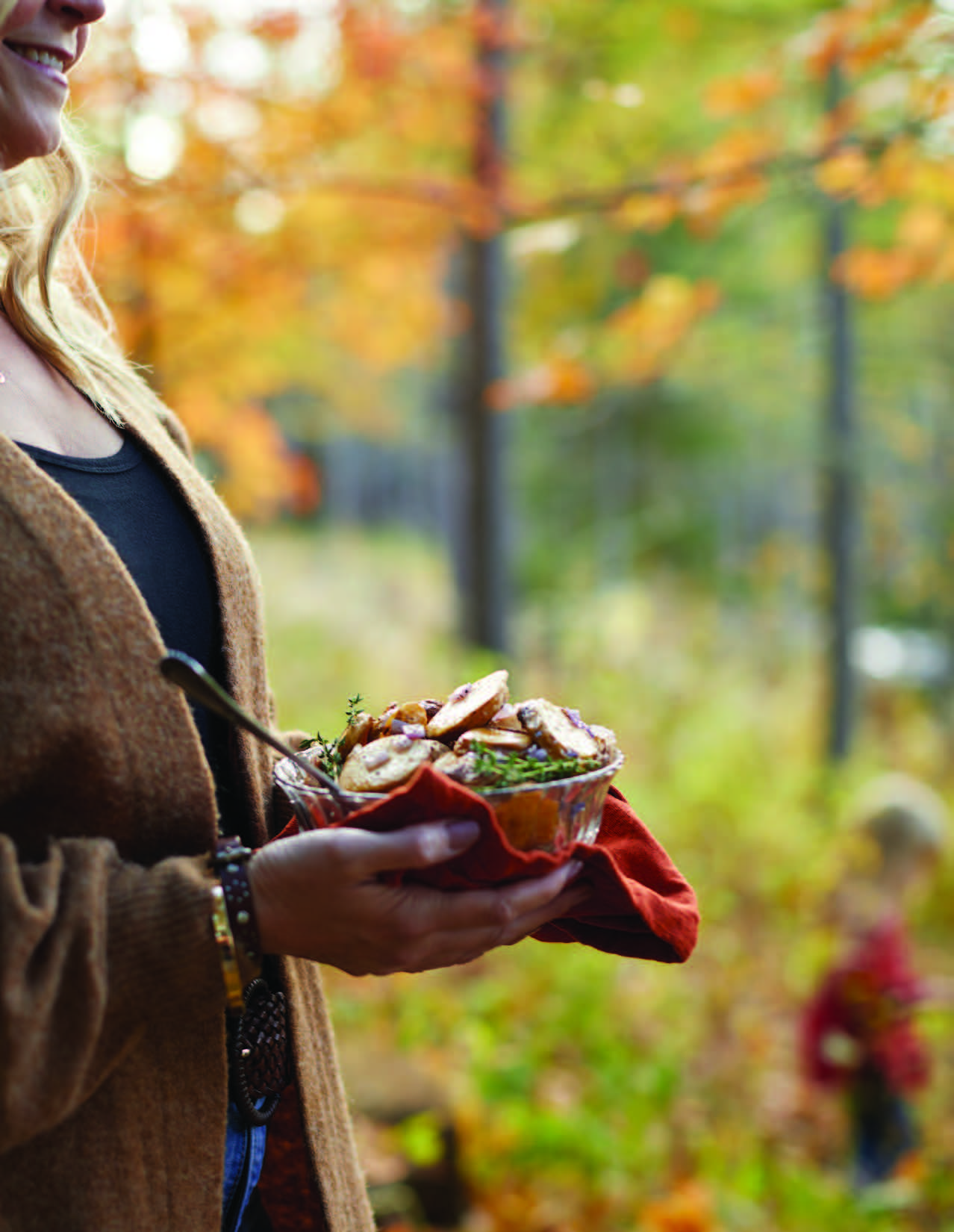 Directions
Toss together potatoes, olive oil, red onion, thyme, paprika on a parchment paper lined baking tray, season with salt and pepper. Roast for 15 minutes, remove from oven sprinkle over chopped garlic over potatoes and then flip potatoes. Continue to roast for another 15 minutes or until golden brown and tender.
Serve hot with your favourite dip or as a side dish.
Chef Tip:
Adding the chopped garlic halfway through cooking prevents it from burning while still imparting its full flavour.