Rock Crab Dip with Homemade Potato Chips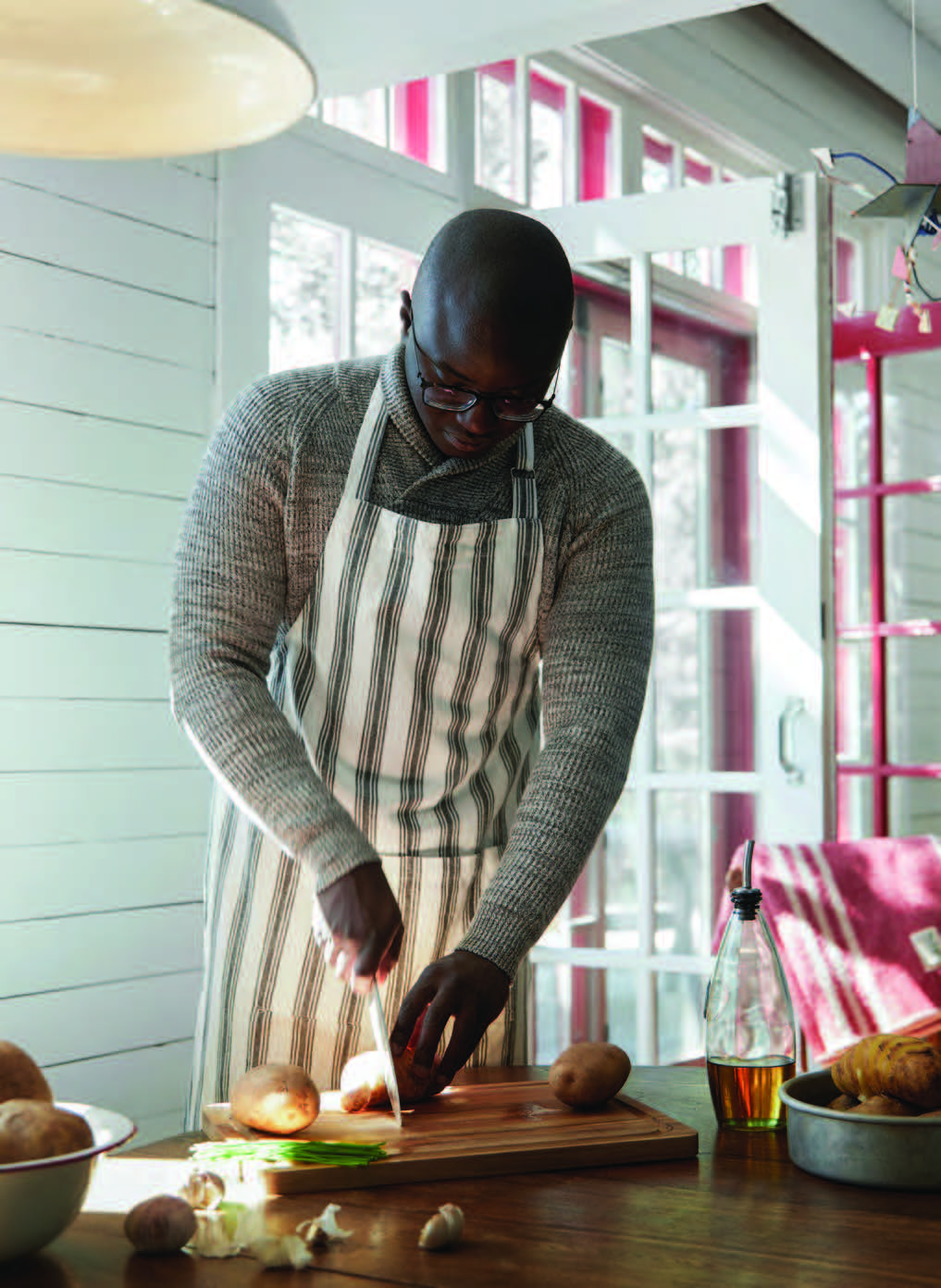 Directions
For Dip: In a large bowl, mix together cream cheese and mayonnaise until well combined. Add crab meat, lemon zest, shallots and cayenne. Season with salt and pepper.
Add mixture to an 8 x 8-inch oven safe dish. Top with cheddar cheese.
Bake for 20 – 25 minutes, or until cheese is bubbling. Let cool for 10 minutes and top with chives before serving.
For Chips: Add sliced potatoes to a large bowl with water. Let soak for at least 30 minutes, then drain, rinse and dry potatoes well.
Meanwhile, preheat oven to 400°F. Line 2 baking trays with parchment paper.
Lay potatoes on baking trays in a thin layer. Brush with oil and sprinkle with salt and pepper. Bake for 10 minutes, then flip, season again with salt and pepper. Return to oven and bake for 10 – 15 minutes, or until potatoes are golden brown.